GOD IS GOOD, ALL THE TIME
Welcome To Vietnamese Baptist Church
Chào đón con cái Chúa đến với Hội Thánh Báp-Tít High Point !
OUR SERVICES
We Love Serving Our Local Community
Cùng nhau thờ phượng Chúa và phục vụ cộng đồng.
THIS YEAR
Become A Part Of Something Great​
Con cái Chúa cùng Thờ Phượng và Thông Công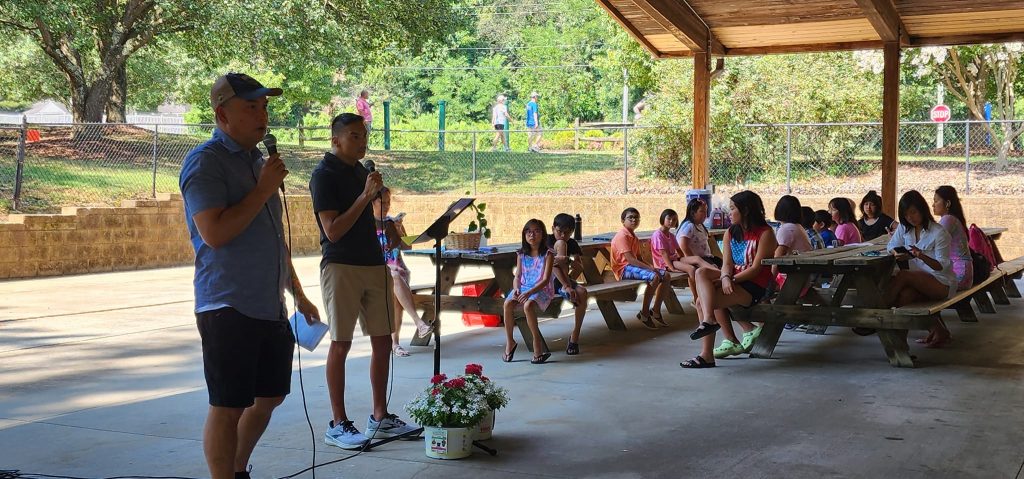 Coming Soon
"
Paul Cao
Pastor – Mục Sư Quản Nhiệm
Our goal is to foster spiritual growth and community through worship, outreach, and discipleship, reflecting Christ's love and teachings. We work every day to help people build better lives.
God is Good, All The Time !
ALL ABOUT JESUS​
What We Believe​
God is Good, All The Time
Jesus Is Lord​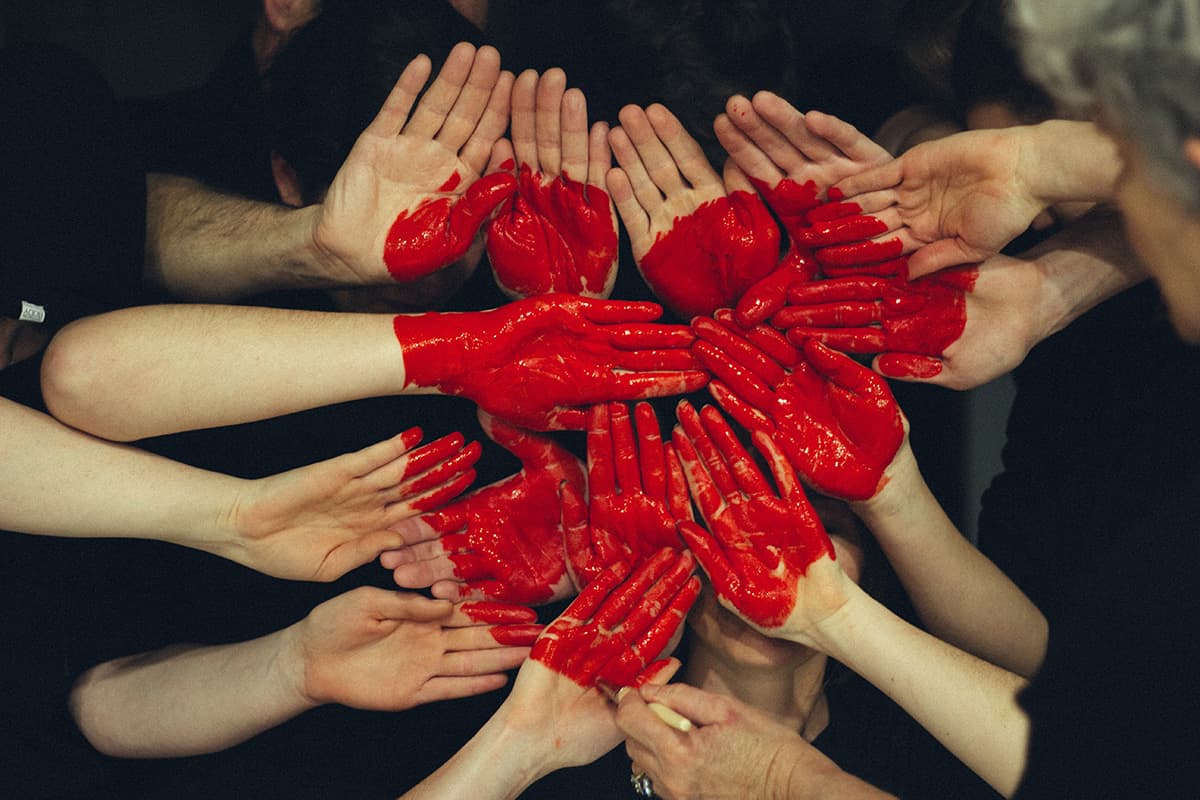 God Is Love​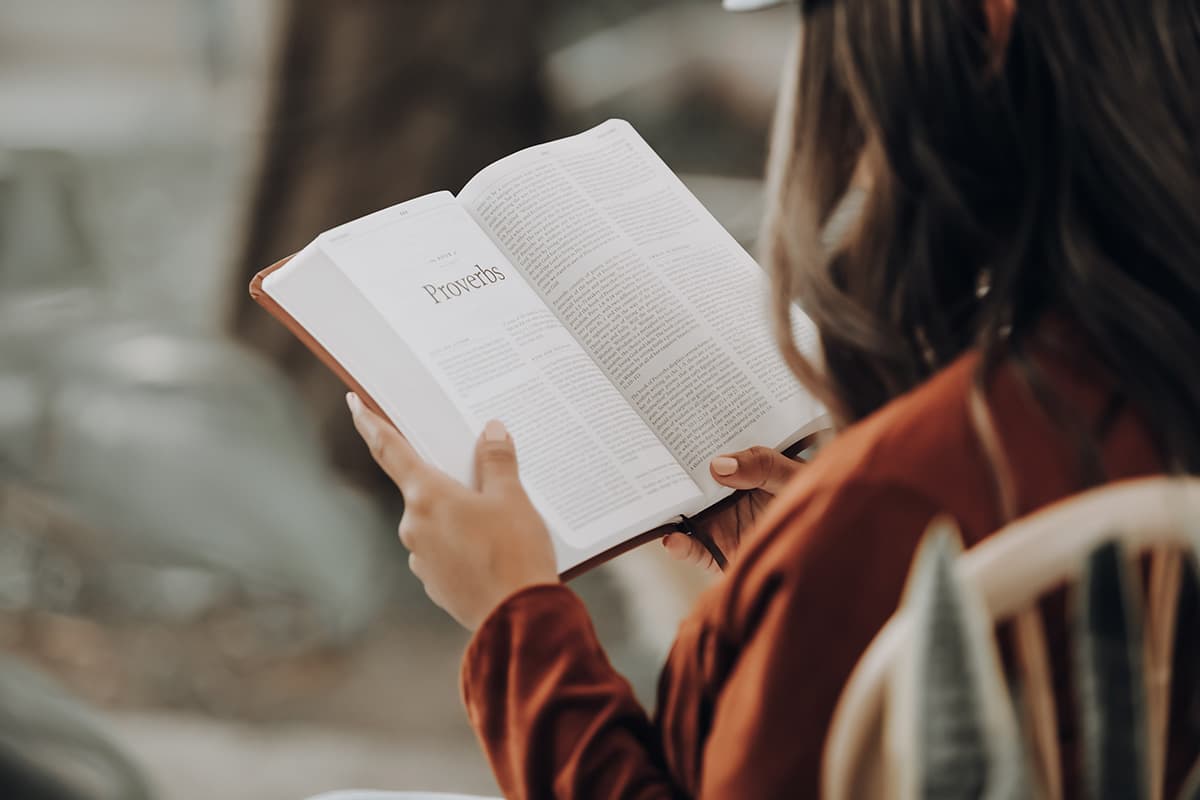 The Spirit Empowers​
Mục Sư Cao Bảo Tài
Pastors of VBC High Point
Vietnamese Baptist Church in High Point
We are a church that believes in Jesus & loves God and people
God is Good, All The Time !